Special issue in celebration of the 70th anniversary of Shenyang University of Chemical Technology
Published 30 March, 2022
Introduction:
Shenyang University of Chemical Technology (SYUCT), founded in 1952, is one of the earliest universities established by the Chinese government to support the revitalisation and development of the chemical industry in the northeastern region of China. Over the years, SYUCT has developed distinct advantages and characteristics in engineering thermochemistry, chemical engineering of magnesium and boron resource, functional polymer materials, chemical process equipment, functional molecules, pesticide discovery, and other subjects. What's more, the university has also made breakthroughs in personnel training, scientific and technological innovation, discipline construction, and other fields.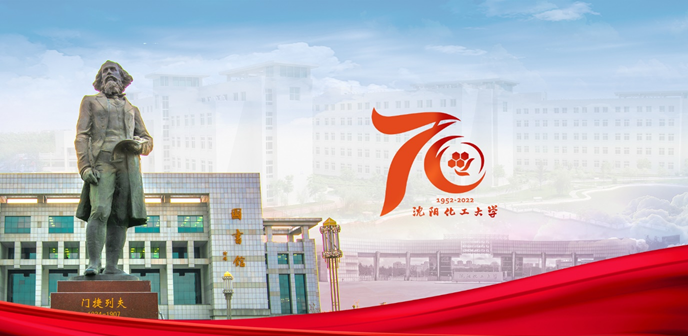 For this special issue celebrating the 70th anniversary of SYUCT, we welcome high-quality submissions featuring fundamental studies and industrial developments regarding relevant technologies aiming for the clean, efficient, value-added, and low-carbon utilization of carbon-containing resources.
A joint special issue is also held in the journal Resources Chemicals and Materials. If you would like to submit there, please refer to the link.
Topics covered:
Characterization and Pretreatment
Thermochemical Conversion
Biological Conversion
Electrochemical Conversion
Catalysis in Conversion
Carbon Materials
Environmental Remedies
Process Technologies
Important Deadlines:
Submission deadline: 30 June 2022
Submission Instructions:
Please read the Guide for Authors before submitting. All articles should be submitted online, please select VSI: SYUT70 on submission. All submissions will undergo a normal peer-review process.
Article Processing Charges:
The Article Processing Charge (APC) for this journal is USD 735, plus VAT. To all papers submitted to this special issue, a discount applies and the APC will therefore be USD 200 plus VAT.
Guest Editors: