Hydrogen technology used in 2022 Beijing Winter Olympic Games helps reach to carbon neutrality
Published 18 February, 2022
One of the biggest considerations of 2022 Beijing Winter Olympic Games was the use of green energy to stage events. Green and low-carbon technologies were widely used to construct sport venues and a low-carbon and green transportation system was in place. Renewable energy was used wherever possible. These components assisted with reaching the target of the maintaining carbon neutrality.
Focusing on hydrogen transportation; research of key technologies used within the entire supply chain of hydrogen, from manufacturing and storage to transportation and refueling, have accelerated the pace of development.
Public data suggests that more than 1000 hydrogen vehicles and 30 hydrogen refueling stations were put into operation during the 2022 Beijing Winter Olympic Games, making it the world's largest demonstration of fuel cell vehicles.
We have put together this collection of hydrogen-technology related papers published in Carbon Resources Conversion and we hope you enjoy reading them.
Hydrogen generation



Fuel cell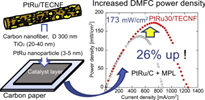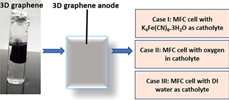 Carbon Resources Conversion is a journal that publishes fundamental studies and industrial developments on relevant technologies aiming for the clean, efficient, value-added and low-carbon utilization of carbon-containing resources as fuel for energy and as feedstock for materials or chemicals.
Read more articles: https://www.sciencedirect.com/journal/carbon-resources-conversion