Combating climate change with Open Access Week 2022
Published 07 October, 2022
When International Open Access Week launched back in 2008, a major goal was to highlight the potential benefits of publishing research open access (OA).
According to OA Week organisers SPARC, open access describes the free, immediate, online access to the results of scholarly research, and the right to use and re-use those results as needed.
And for many OA supporters, one of its key advantages is that it accelerates discoveries to combat the global challenges we are facing. This proved to be the case during the COVID-19 pandemic, when the volume of OA papers and open sharing of research data soared, enabling researchers to quickly build on results and knowledge.
One of the fundamental global challenges we face today is climate change. In recognition of this fact, the theme Open For Climate Justice has been chosen for this year's Open Access Week, which runs from 24-30 October.
Here at KeAi, we are proud to be an open access publisher with 137 OA journals. To celebrate Open Access Week 2022, we are inviting you to join us in the following activities.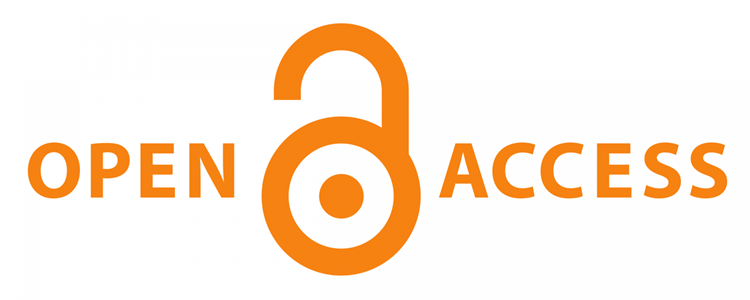 Benefit from a full waiver of publishing fees
Many of our journals are offering a full waiver of their usual article publishing charge (APC) for accepted papers submitted during OA Week (24-30 October 2022).
Participating titles are:
Register for our webinar
KeAi's Sustainable Operations and Computers is an interdisciplinary journal that focuses on managing the balances, trade-offs and synergies that arise when integrating economics, environment and social perspectives into traditional decision-making processes.
On Monday 24 October 2022, it is hosting a webinar with expert speakers whose work reflects the topic of Open For Climate Justice.
Dr. João Carlos Correia Leitão, Director of the Executive Business School at University of Beira Interior (UBI), Portugal, will speak about the role of Green Bonds in sustainable development. He will be followed by Dr. Xianhua Wu, a Distinguished Professor at Shanghai Maritime University, China, who will discuss a recent study on the distribution of PM emission rights in various provinces of China based on a new DEA model.